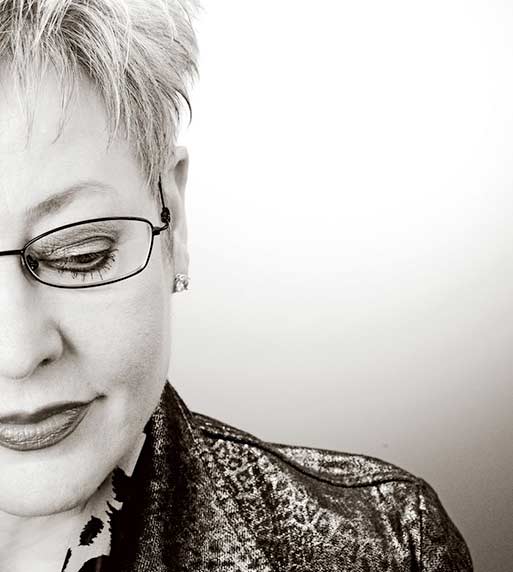 About Me
Following a successful retail career in the acquisition and sale of fine antiques, Sue Wickliff established an auction company which specializes in quality furnishings, jewelry and objets d'art.
Experience counts. Spending so many years as an antiques dealer and auction company owner has given her savvy – and accountability. "Accuracy is very important in this business, and I've always made it a point to keep up with market trends and know current values" she says.
Now, after 40 years, recognizing a growing desire to help with the more personal side of estate liquidation, Wickliff Consulting utilizes her years of experience to help solve problems for individuals and families in their transitions with compassion and common sense.
I have a special passion when it comes to advocating for seniors and their families, who are often taken advantage of during these times. It gives me great pleasure to help people with my experience.
Sue Wickliff
Certifications & Organizations Licenses:
Licensed Auctioneer – State of Indiana Since 1989
Designations:
Certified Auctioneers Institute (CAI)
Graduate Personal Property Appraiser (GPPA)
Professional Memberships:
Indiana Auctioneers Association
National Auctioneers Association
American Society of Estate Liquidators